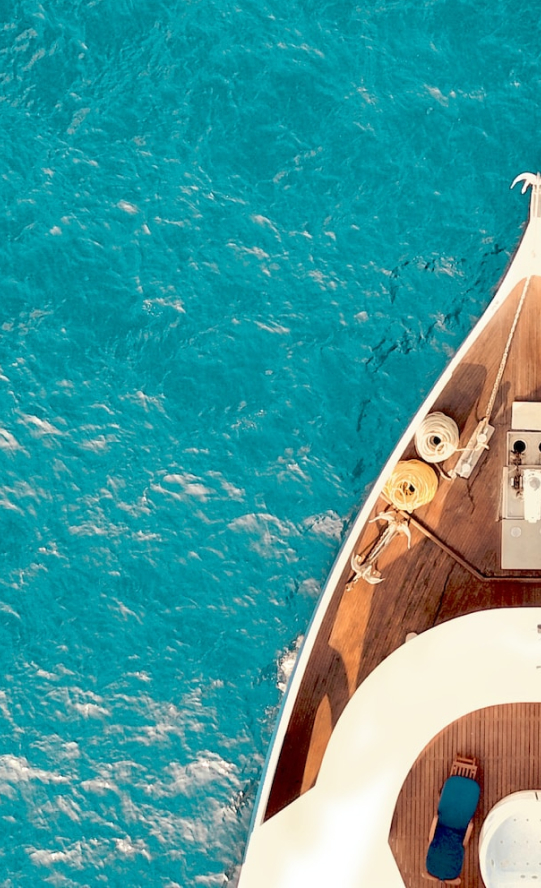 Agency % commission is deducted from the clients price.
Yacht owners on this B2B platform indicate the commission they will pay brokers for clients they bring, calculated from the boat price shown on BMB.
VAT, APA & Extras are not included in agency comission
Additional extras (mandatory or optional, like cleaning, or VAT, or API ets.) are not included in commission calculation.
If Boat price includes number of additional services (skipper, chef, provisioning ets.) — Crewed Charter commission could be lower.
If Boat price is bare and all extras paid separately commission should be higher.
Place advertising
Find clients
Communicate with clients
Collect all necessary information from the clients
Control and Process payments